Aluminium Tunnel Form is a construction innovation widely used in many countries such as China, South Korea, and Malaysia. T.T.S. Engineering (2004) is the first company in Thailand to fully adopt the innovation in constructing a 33-storey building.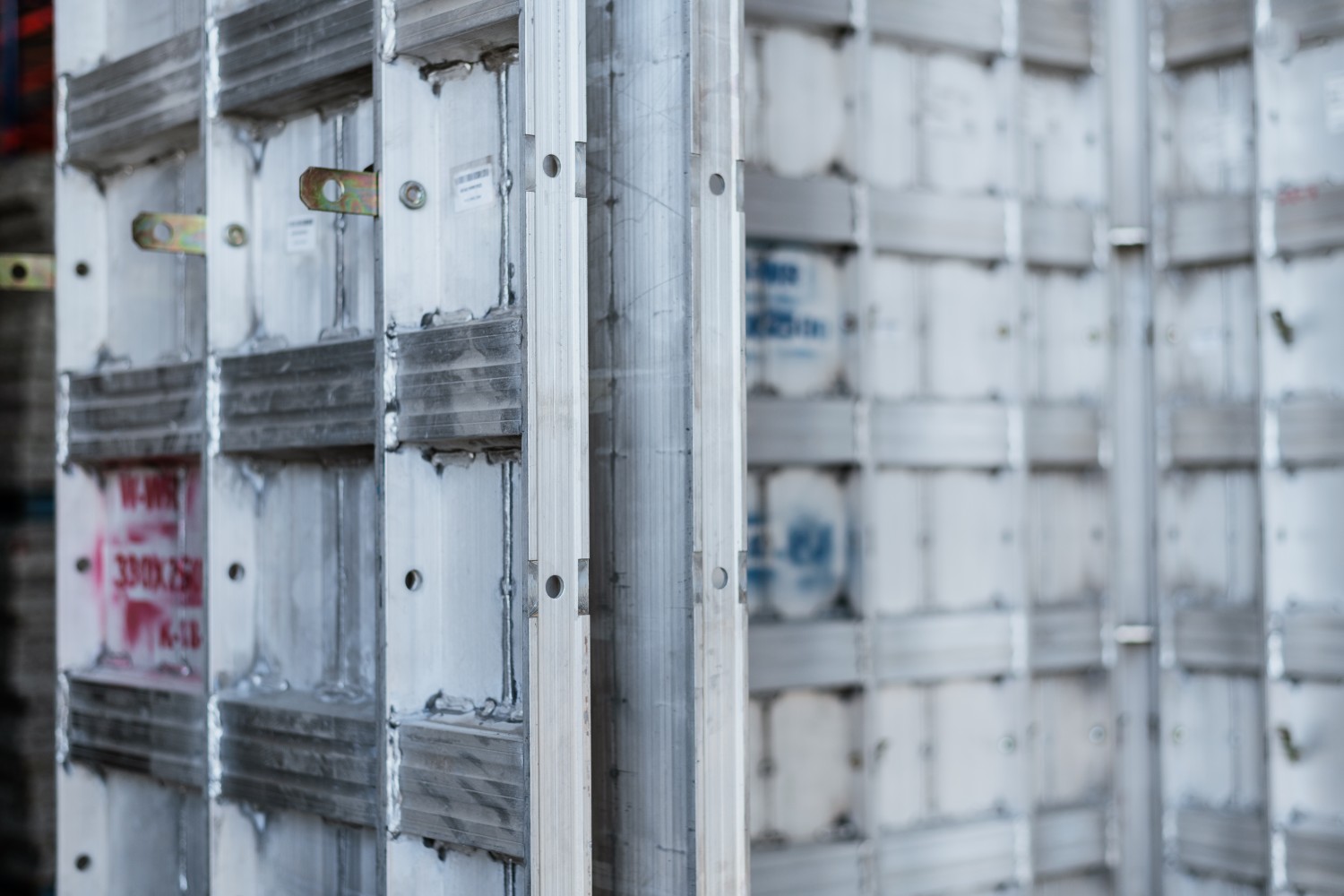 The technology allows the concrete frame for slabs, pillars, beams, structural walls, as well as architectural walls to be casted in a single operation, saving construction time since the architectural and the MEP process can be commenced instantly after removing the casting molds.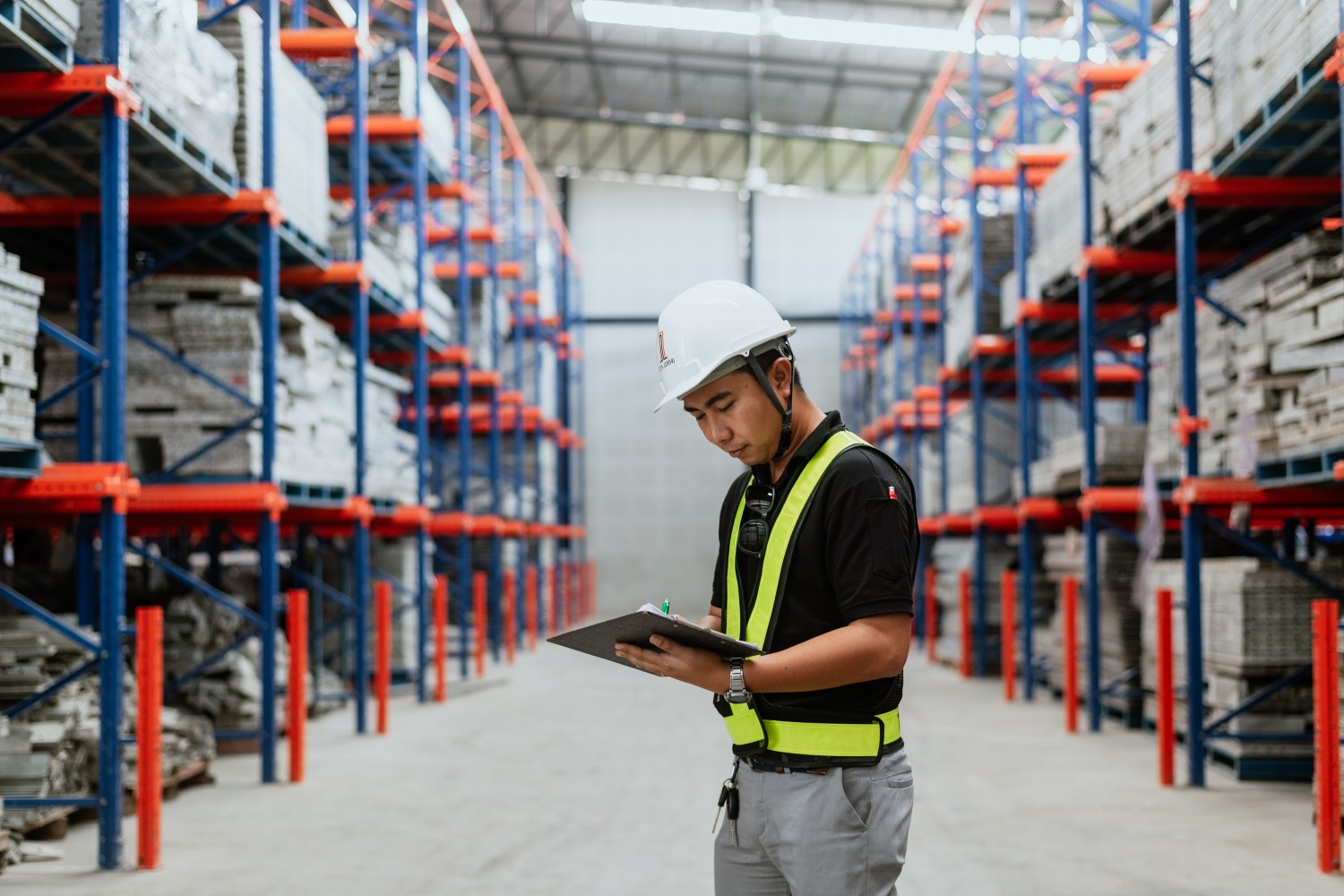 The technology also helps reduce construction cost without the need of expensive precast concrete walls, minimize the number of workers needed, decrease the amount of waste produced in the construction site, and lessen the gap between the walls and the structure which can diminish potential defects of the building.