An auto climbing formwork is an innovation for vertical structural construction such as elevator walls, staircase walls, and structural columns. With self-climbing and automatic mold forming systems, an auto climbing formwork makes the construction extremely fast.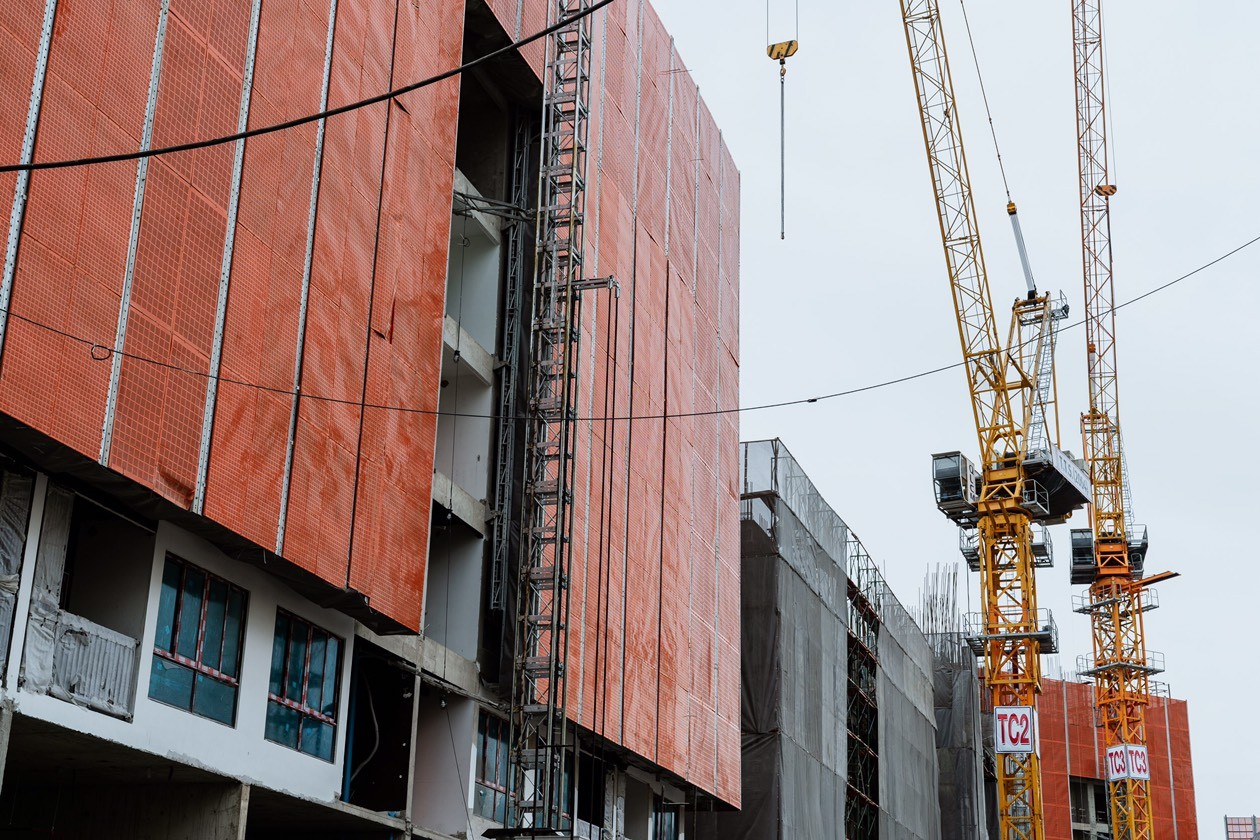 It also has a hydraulic system, which is much quicker than slip forming. It offers greater higher quality structures as it is subject to fewer restrictions than slipform such as the continuity of the concrete pouring process and the time required for the concrete to set. It also renders a smoother surface as it allows the concrete to fully set beforehand.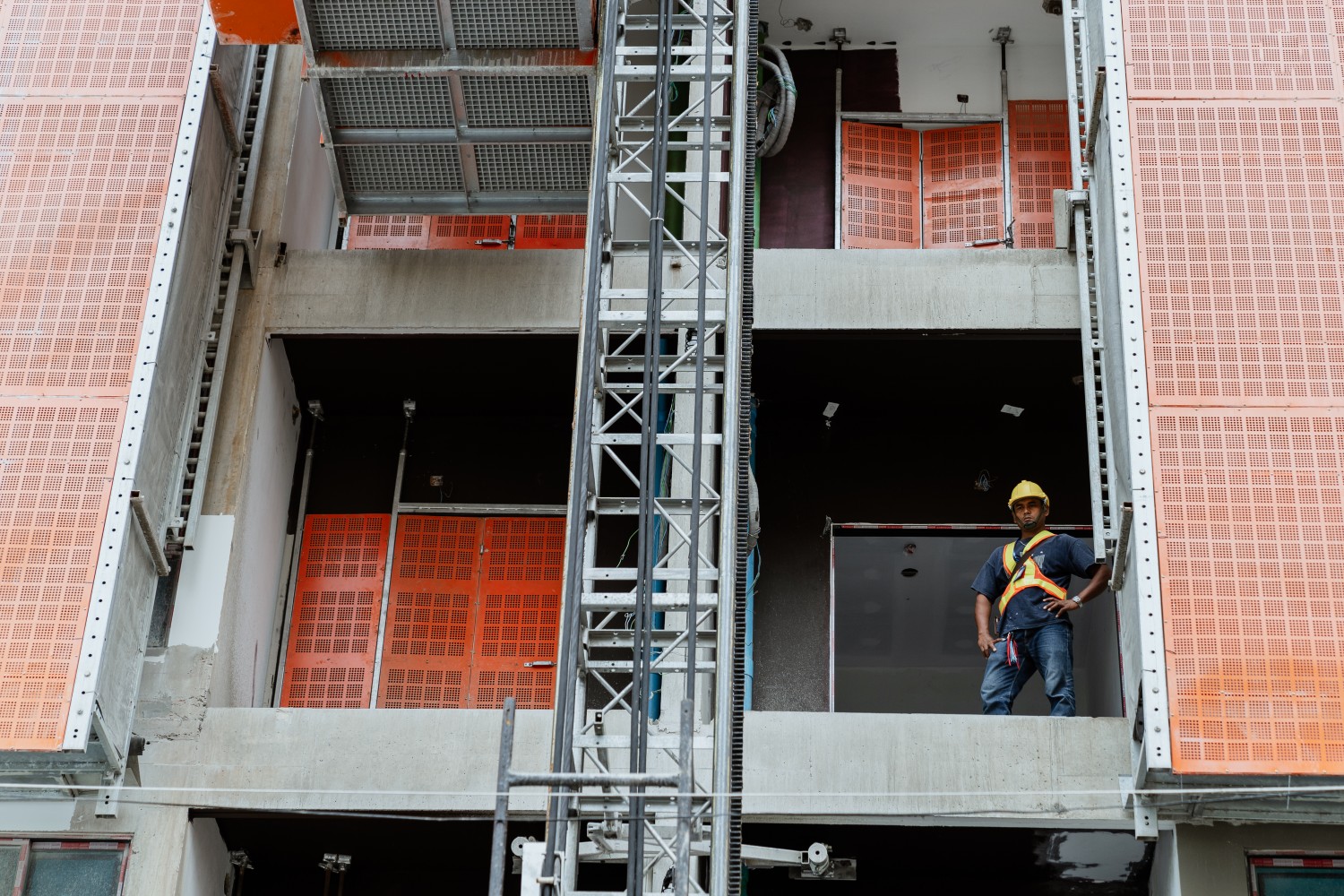 It provides more space outside the building and comes with a protection screen for increased safety and hygiene, better work efficiency, less noise and dust. It can prevent falling objects and require less labor for its installation since the assembly process is completed off-site.