An auto climbing protection screen is an innovation that helps improve safety and promote hygiene in the site.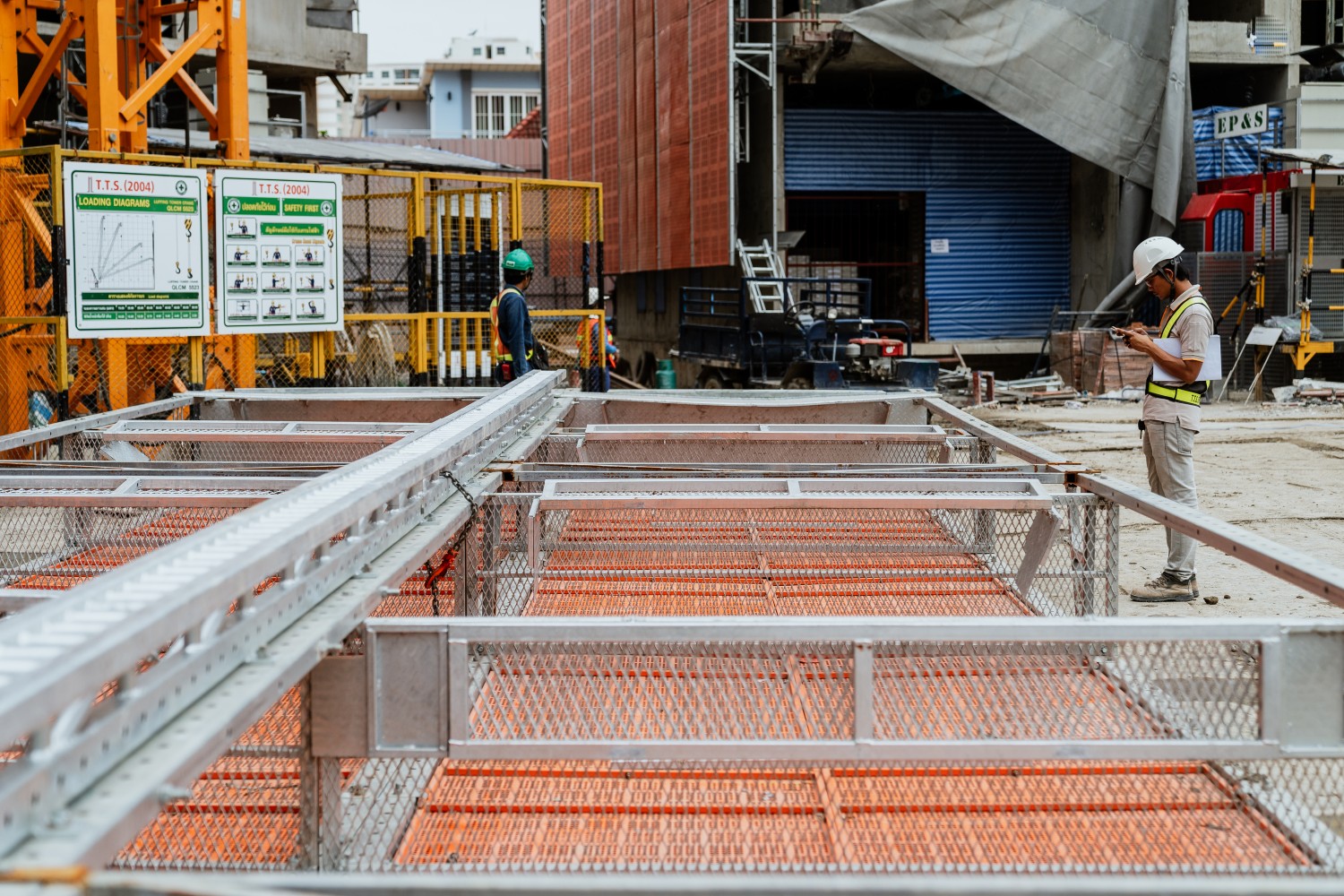 It is not only a protection system that has its own self-climbing system, the screen also provides some working space outside the building, enhancing work efficiency and safety of the workers.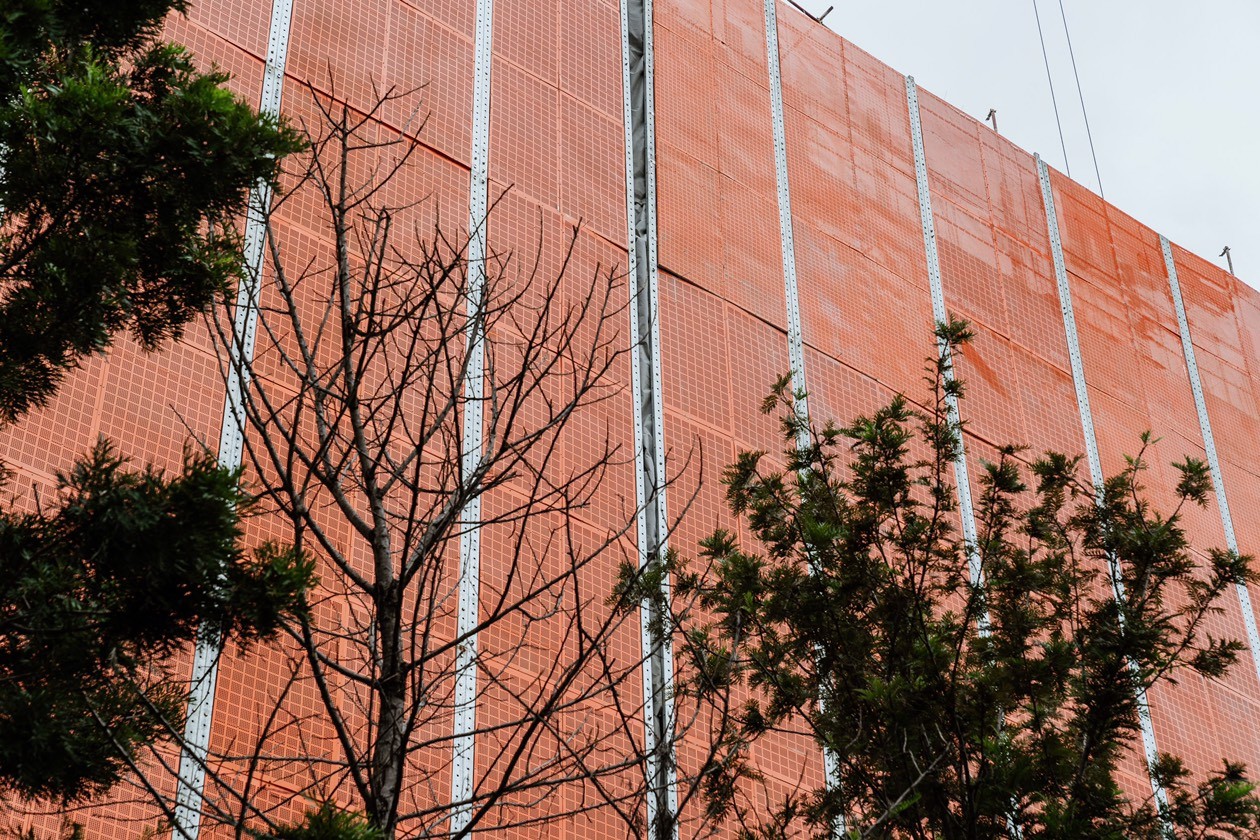 It also prevents potential undesirable impacts on the surrounding areas, minimizing noise and dust produced as well as preventing falling objects. An auto climbing protection screen requires less labor for its installation as it can be assembled off-site.